We are committed to improving diversity and inclusion, and are passionate about our corporate social responsibility
Ivy Rock Partners pledge to take every measure to uphold the recruitment industry's responsibility.
We will promote inclusion and equal opportunities in the workplace to our staff and the candidates and clients we support; and challenge ourselves to battle unconscious bias at every step.
Please click here for our full diversity and inclusion policy
We will interview all applications from disabled people who meet the minimum criteria for a job vacancy and consider candidates on their abilities
We can get more done together! We have partnered with several organisations and would be excited to talk to organisations with a social benefit looking for support – please contact Michael Quest to set up a conversation michaelquest@ivyrockpartners.com.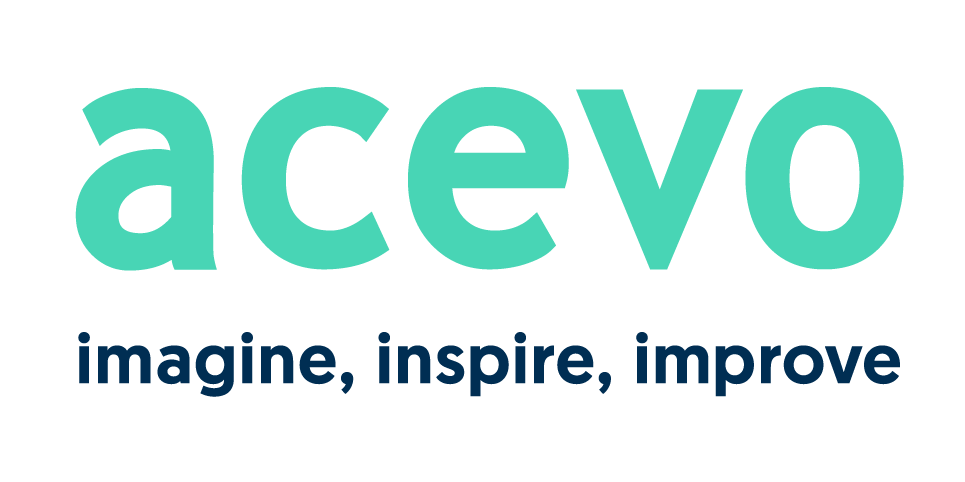 We are proud to be partnered with the Association of Chief Executives of Voluntary Organisations (ACEVO). The membership body aims to inspire and support civil society leaders by providing connections, advocacy and skills. Their members include the leaders of small, community based groups, ambitious medium-sized organisations, and well known, well-loved national and international not-for-profits.
Black Women in Leadership Network is a non-profit network of professional women of black ethnicity, with a mission to increase the representation of black women in leadership and decision making positions in corporate organisations, across various sectors in the U.K. 
We are delighted to support the network as they build a community that empowers the next generation of accomplished female leaders.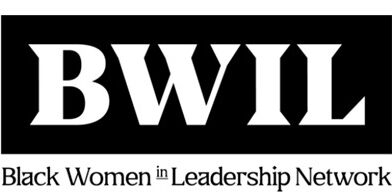 PFW is a non-profit international organisation and dynamic network supporting women to fulfil their career potential:
supporting a global network of women and men working in public finance

providing career development support through an international virtual mentoring scheme

conducting policy, research, articles and webinars to promote the advancement of gender equality

working in partnership with others seeking to mainstream gender equality

providing development materials in technical and career development areas

signposting to other helpful training, coaching and peer support
Ivy Rock Partners will be supporting the great work PFW do and directly working with the membership community to provide webinars and coaching for those in or looking to join the public / not-for-profit sector.