We listen, tailor our approach to best suit your needs and apply objective expertise, unconditionally.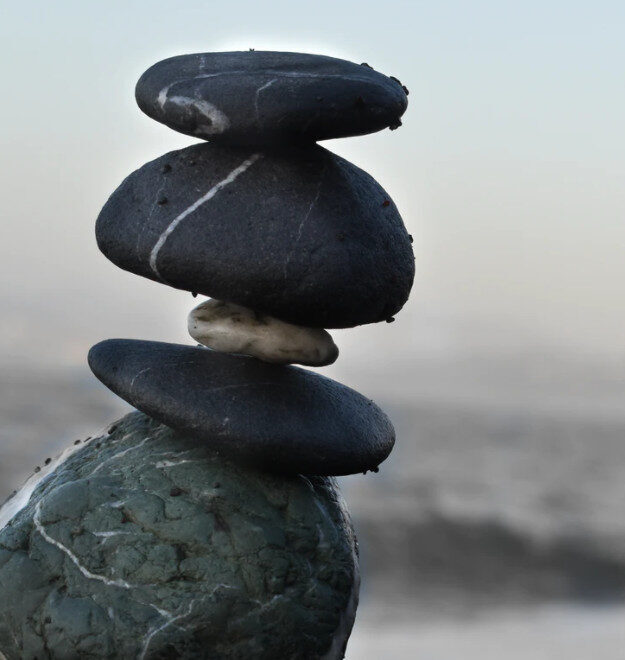 Ivy Rock Partners provide search and recruitment support to organisations with social purpose wanting only the very best service.
Using our experience, it is our goal to proactively find ways to help you, with a consistent long term objective in mind. We are not a 'volume' agency, our clients and candidates are selected with equal care.
What is our mantra? To seek the best way of managing each personalised assignment and offer optimum care and professionalism at any given opportunity with Diversity & Inclusion at the heart of all our choices.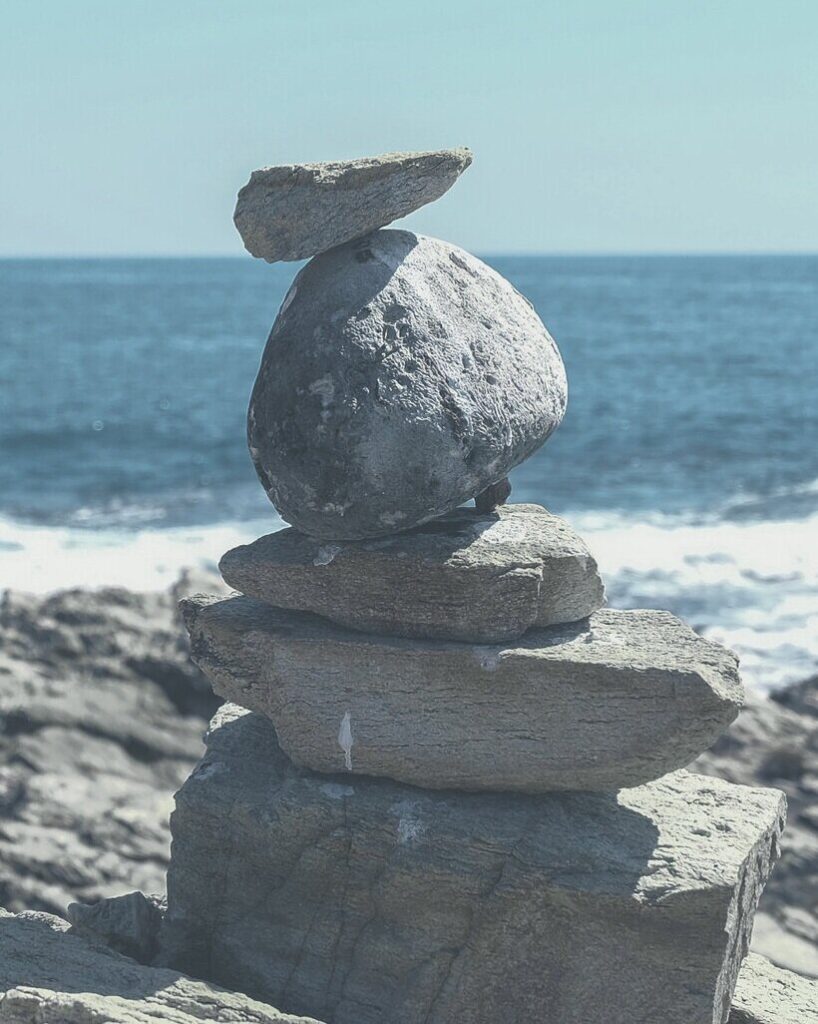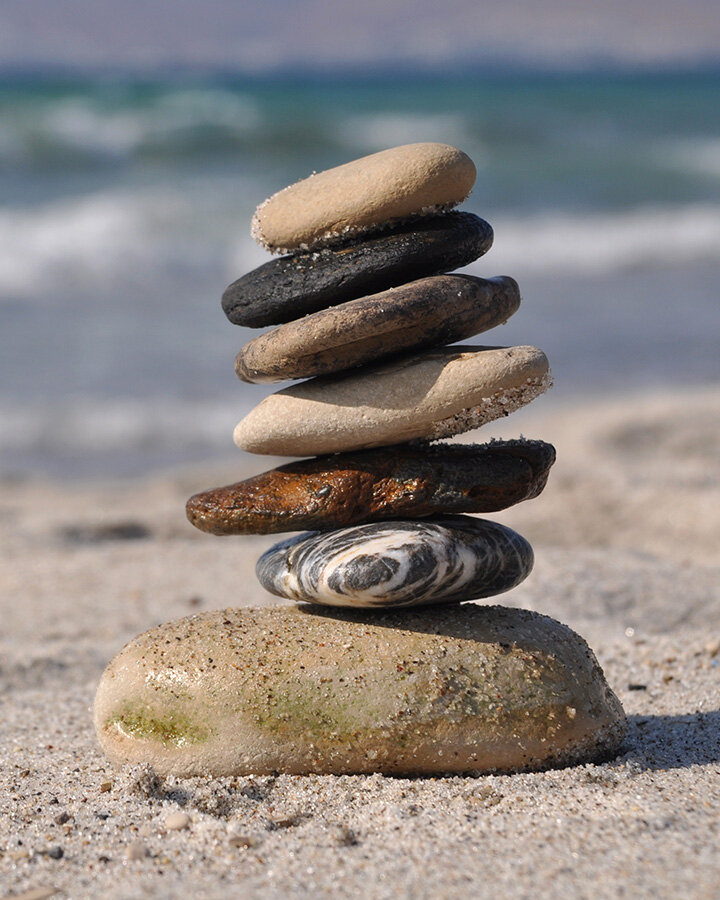 Ivy Rock Partners was founded by Michael Quest in 2019. After gaining a strong footing in the industry from his training years at Michael Page, Michael joined Allen Lane in 2013. The move was motivated by a desire to work in a specialist agency with a reputation for being the best in the field. Here, his hard work and commitment to professional integrity saw a great deal of success over the years, delivering best in class service to over 250 senior finance and executive search campaigns.
Ivy Rock Partners has grown and will steadily continue to do so, but will remain dedicated to our social purpose client base; and has the benefit of being boutique and able to offer a modern, agile approach to the clients we care for and support.
Covid-19 has impacted us all, in every way. Now more than ever, we all need to make organisational decisions with sound financial and strategic guidance. 2020 has seen the launch of Ivy Rock Portfolio, offering an on demand interim solution for our clients, mainly smaller charities, seeking expert Finance, Change and Executive professionals to deliver bespoke projects and advisory in a post-Covid climate.