We listen, tailor our approach to best suit your needs and apply objective expertise, unconditionally.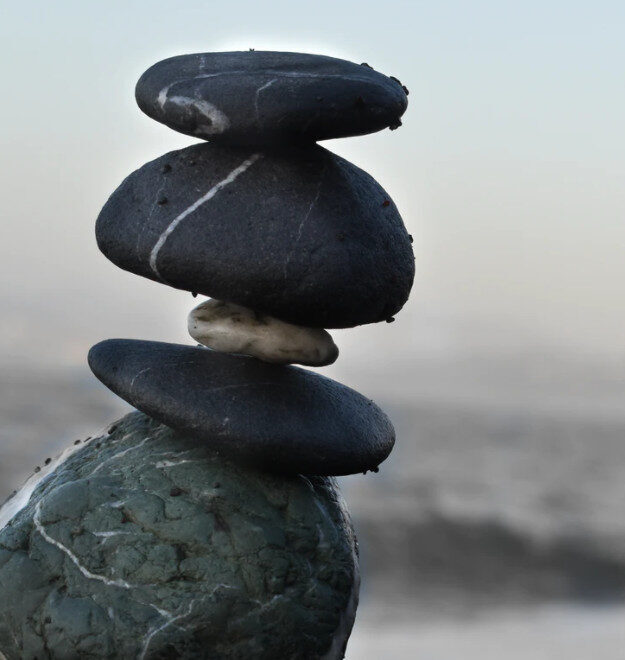 Ivy Rock Partners provide search and recruitment support to organisations with social purpose wanting only the very best service.
Using our experience, it is our goal to proactively find ways to help you, with a consistent long term objective in mind. We are not a 'volume' agency, our clients and candidates are selected with equal care.
What is our mantra? To seek the best way of managing each personalised assignment and offer optimum care and professionalism at any given opportunity with Diversity & Inclusion at the heart of all our choices.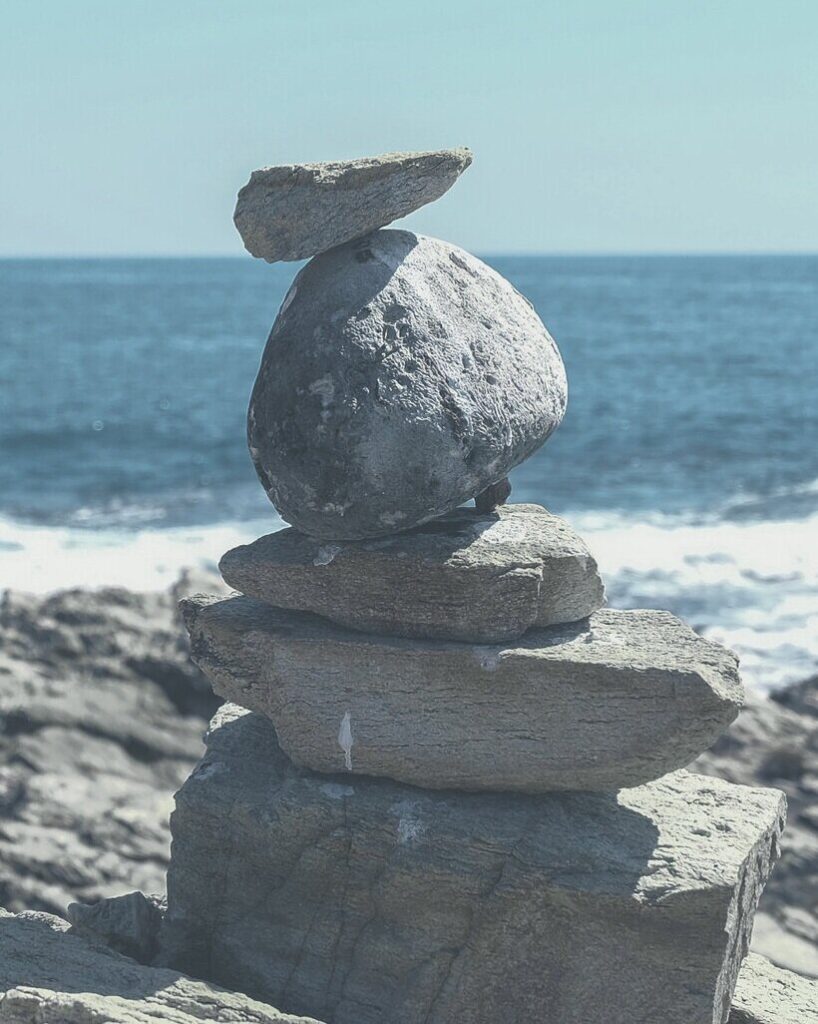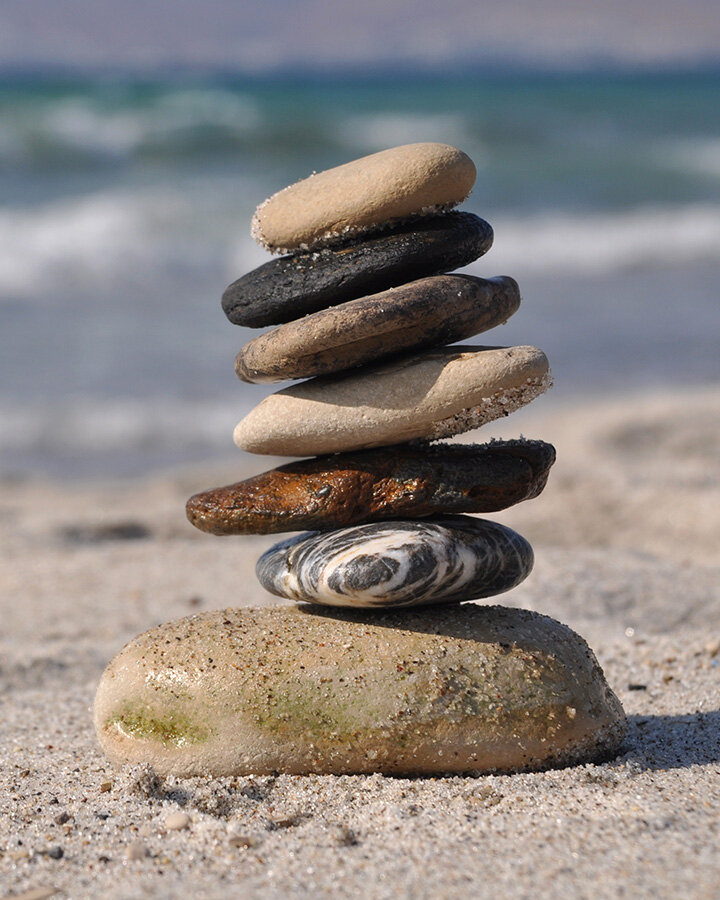 Ivy Rock Partners was founded by Michael Quest in 2019. After gaining a strong footing in the industry from his training years at Michael Page, Michael joined Allen Lane in 2013. The move was motivated by a desire to work in a specialist agency with a reputation for being the best in the field. Here, his hard work and commitment to professional integrity saw a great deal of success over the years, delivering best in class service to over 250 senior finance and executive search campaigns.
Ivy Rock Partners has grown and will steadily continue to do so, but will remain dedicated to our social purpose client base; and has the benefit of being boutique and able to offer a modern, agile approach to the clients we care for and support.
Covid-19 has impacted us all, in every way. Now more than ever, we all need to make organisational decisions with sound financial and strategic guidance. 2020 has seen the launch of Ivy Rock Portfolio, offering an on demand interim solution for our clients, mainly smaller charities, seeking expert Finance, Change and Executive professionals to deliver bespoke projects and advisory in a post-Covid climate.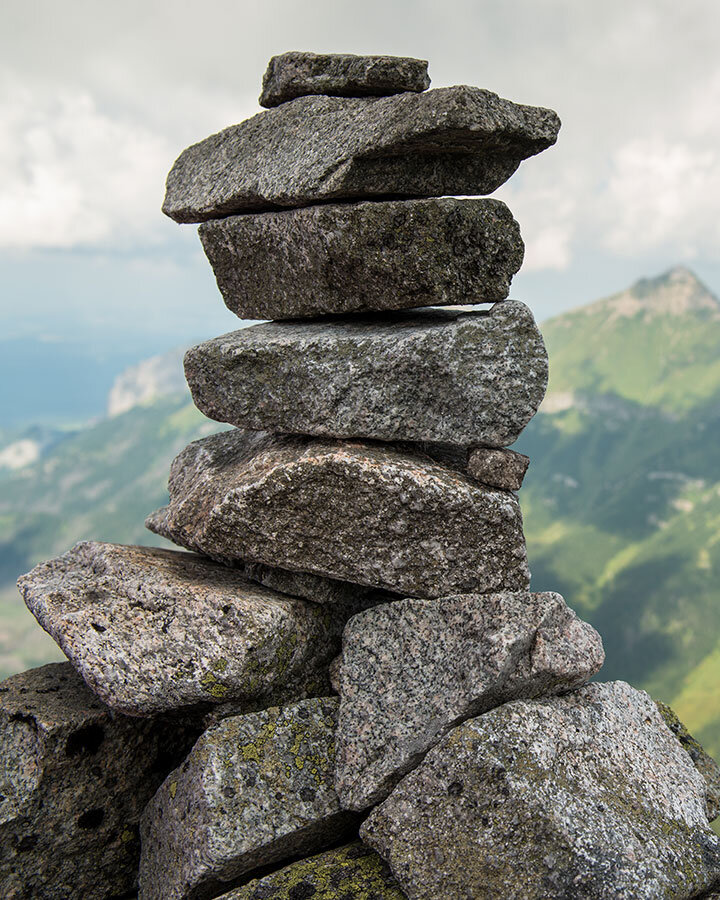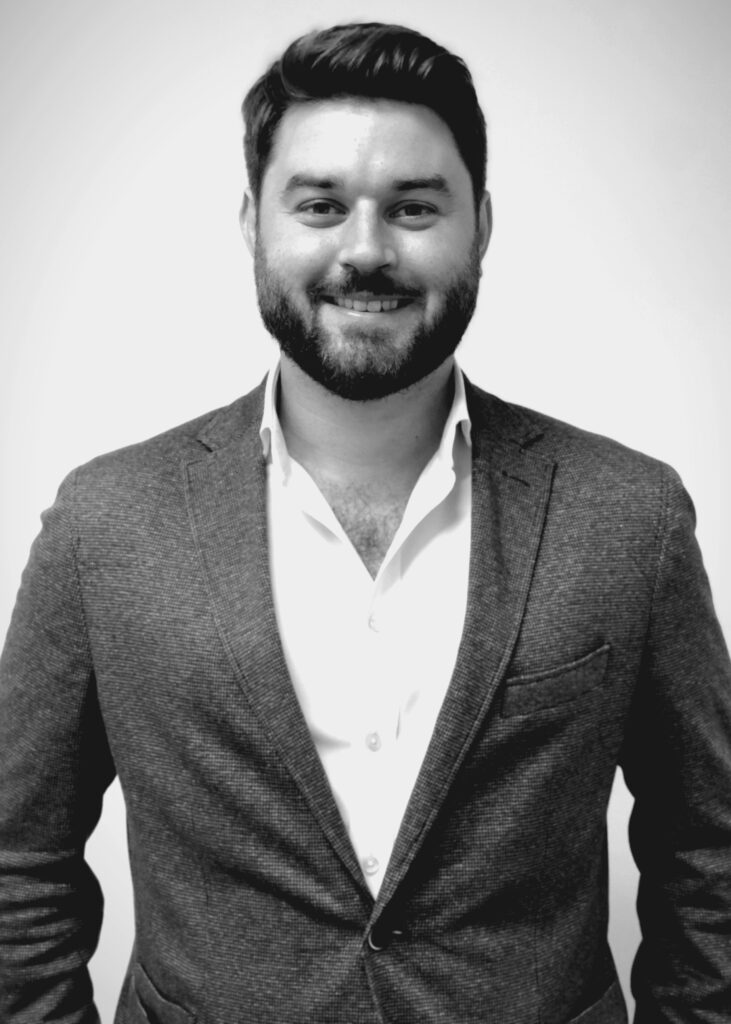 Michael Quest | Director
Michael launched Ivy Rock Partners in 2019 and leads on both the Executive and Portfolio search.
With over a decade of experience recruiting finance and executives, he has placed well over 300 professionals into roles in organisations with social purpose and has a great network.
Please contact to discuss: executive or portfolio search; recruitment/talent strategy; working for Ivy Rock Partners; collaborations and partnerships.
T: 07766 401 842
E: michaelquest@ivyrockpartners.com
LI: linkedin.com/in/questmichael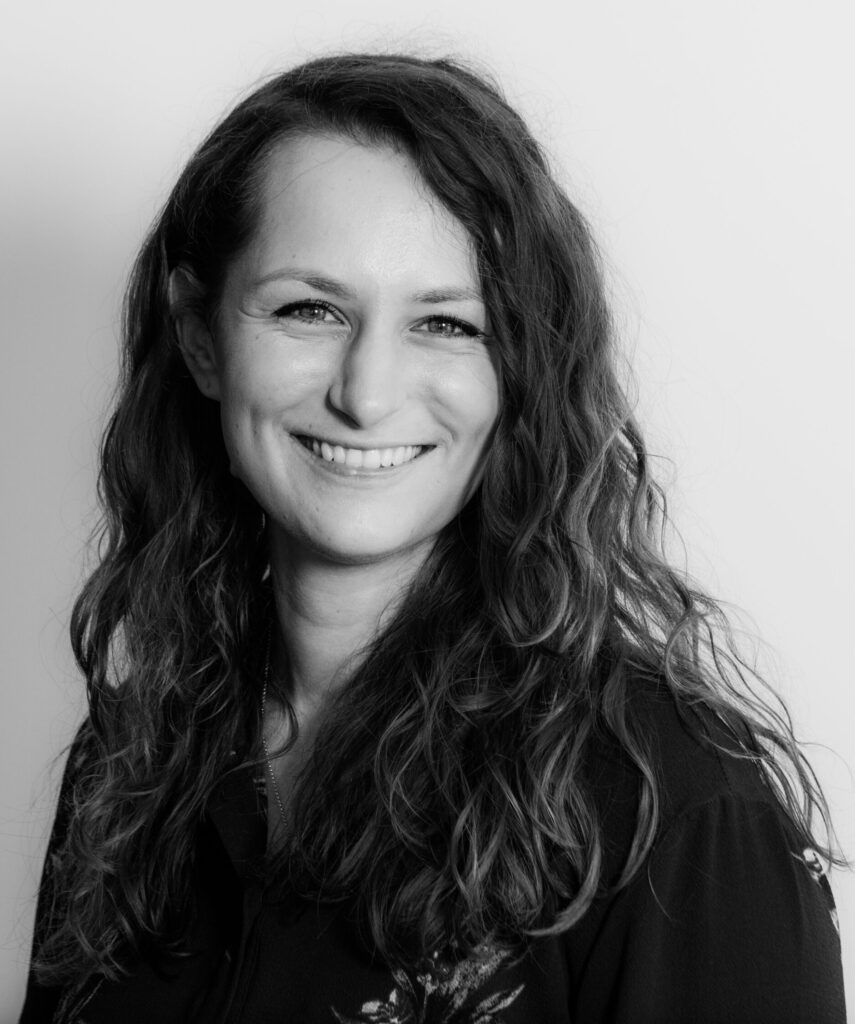 Katharyn Natynczuk | Director of Operations
Katharyn joined Ivy Rock Partners in January 2020 as our Director of Operations, after working closely with Michael at Allen Lane for several years.
She is passionate about providing the highest standard of care and support to our candidates and clients.
T: 07875 313 945
E: katharyn@ivyrockpartners.com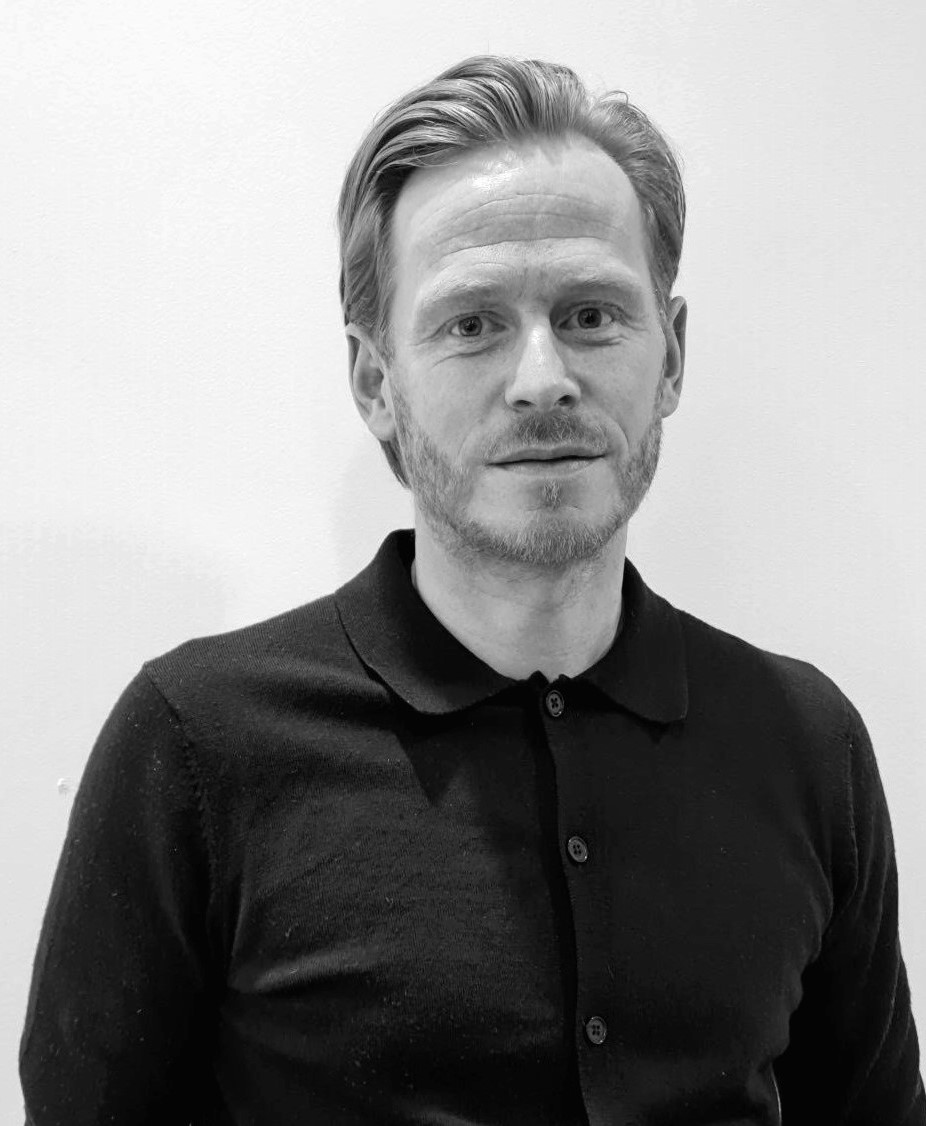 Phil Southern| Director – Education & Housing
Phil joined Ivy Rock in 2021 having spent ten years recruiting senior finance professionals across the education, and international development sectors.
Phil has an extensive network of senior Executives across the multi academy trust sector, as well as higher education and independent schools. He has helped some of the largest and highest profile trusts in the UK centralise their finance functions, by recruiting key hires across finance and operations both in their centralised, and regional hubs.
Please contact to discuss: interim or permanent finance/operational recruitment within the education sector, salary benchmarking and advice around centralising finance.
T: 07717 229 627
E: philsouthern@ivyrockpartners.com
LI: linkedin.com/in/phil-southern-ivyrockpartners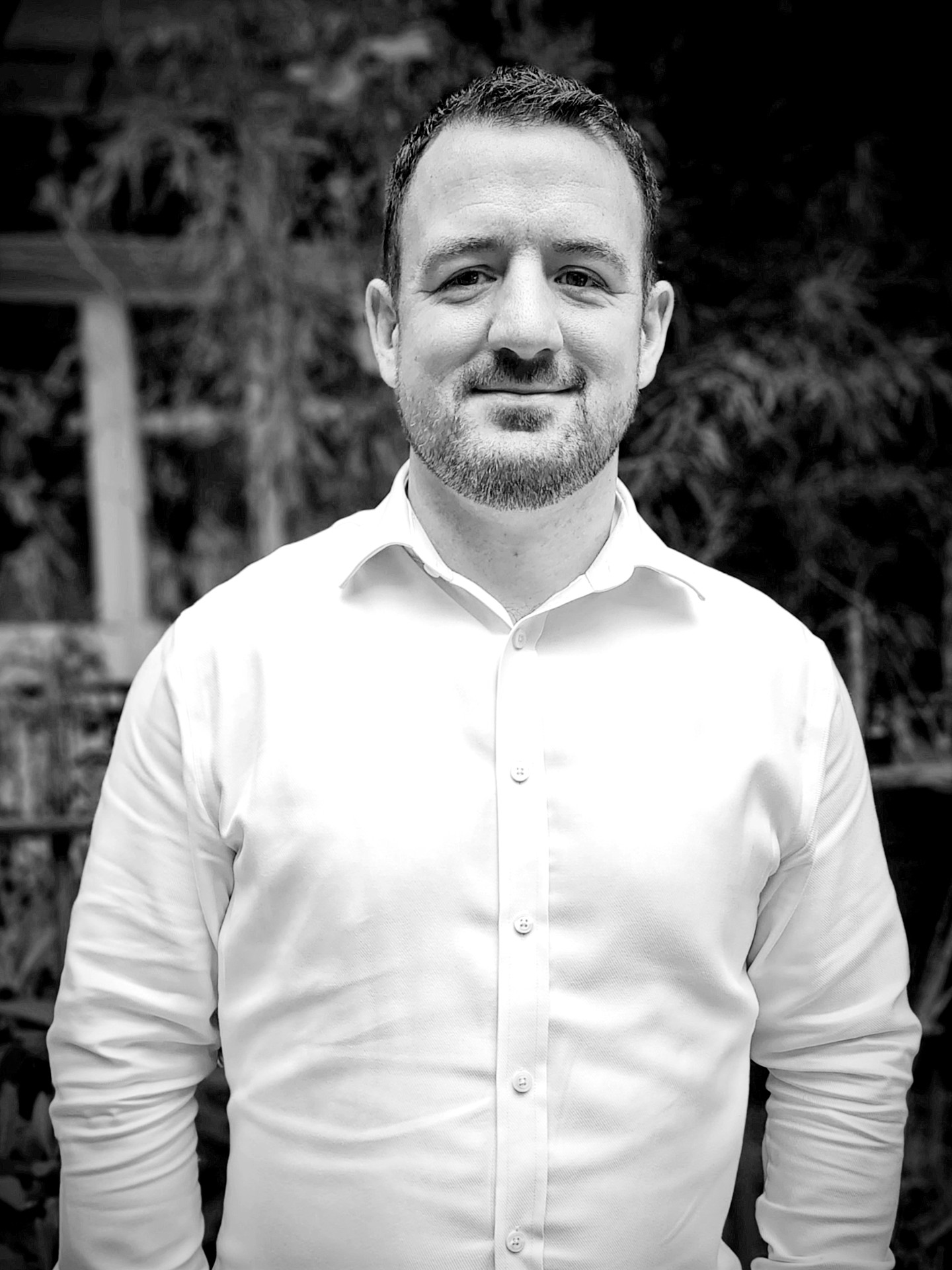 Will Ryan | Director 
Will joined Ivy Rock Partners in 2022 having spent 17 years working in some of the top public sector recruitment consultancies in the UK. He had worked with Michael previously and wanted to play a part in building an organisation that was committed to having a positive impact on the sectors they recruit for.
Will has predominately supported organisations across Local and Central Government as well as Housing Associations. He has delivered numerous senior level recruitment projects and run large multi vacancy campaigns. As part of his commitment to developing talent in the sector he has run mentoring events and organised seminars focused on supporting under represented groups in the sector.
Please contact to discuss: executive search; multivacancy campaigns, recruitment/talent strategy; and collaborations on talent development.
T: 07909 030 965
E: willryan@ivyrockpartners.com
LI: https://www.linkedin.com/in/willryan2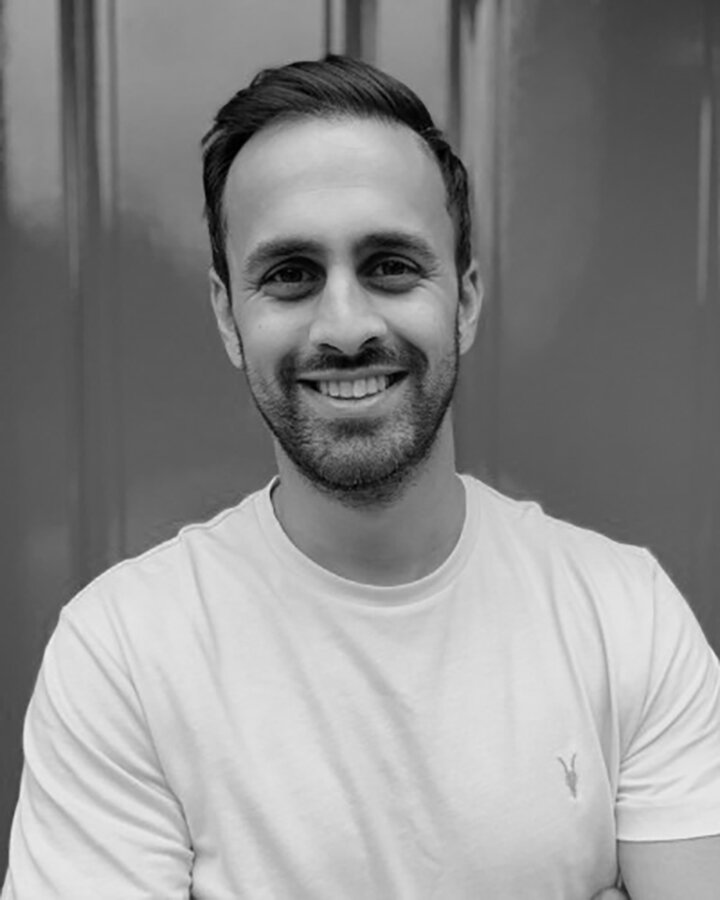 James Mitra | Board Advisor, Founder JBM Consulting Ltd
James founded JBM Consulting in 2012 and has grown the agency to be a market-leading search firm known for recruiting executive talent and future leaders into disruptive tech start-ups, FinTech and high growth consulting firms. James has not only managed to create a highly successful agency with a loyal client base, but has done so with integrity and a modern approach – we are very lucky to have James involved and he has been a kind and reliable source of support since launching Ivy Rock Partners.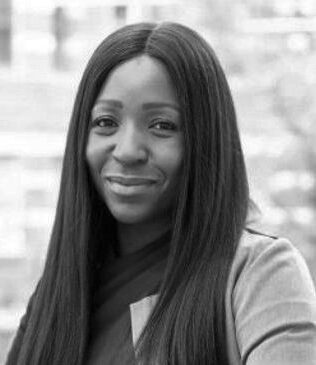 Abi Mustapha-Maduakor | Board Advisor, Chief Executive Officer of the African Private Equity and Venture Capital Association (AVCA)
Abi is currently Chief Executive Officer of the African Private Equity and Venture Capital Association (AVCA) and Co-Founder and Director of Black Women in Leadership Network.
We are privileged to have Abi as our Board Advisor; her entrepreneurial mindset, passion and insight into scaling and institutionalising small businesses is invaluable.
As Co-Founder and Director of Black Women in Leadership Network, Abi will also be uniquely placed to advise on how Ivy Rock supports diversity and inclusion, both in partnership with our clients and internally as a company core value.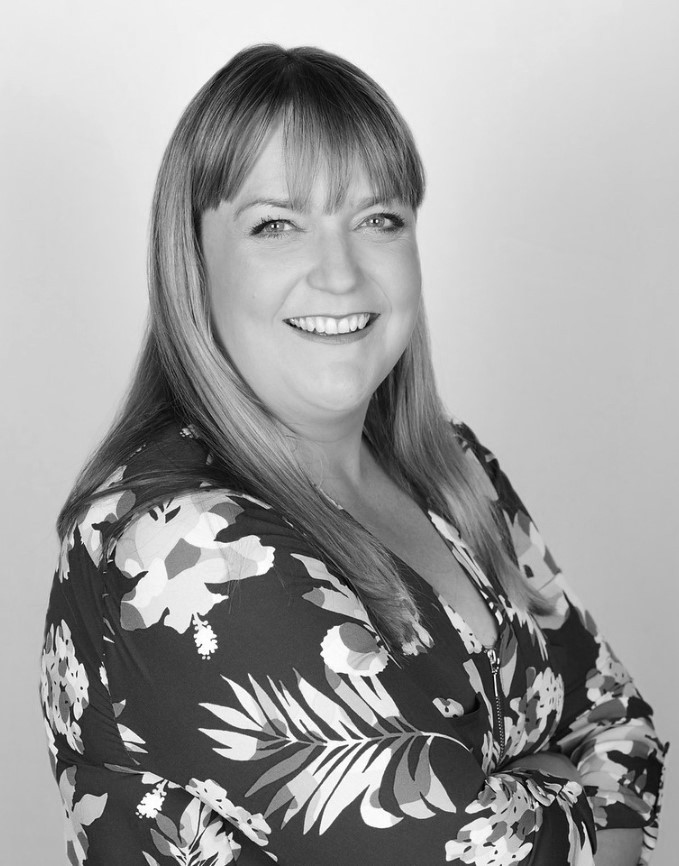 Julie Gilbert | Board Advisor, Executive Director City Lit
Currently the Executive Director for City Lit, Julie's impressive career to date has seen her act on the School's Management Committee for London Business School and hold strategic HR roles in the commercial sector for both Chevron and Harrods. With expertise in organisational design, talent acquisition, employee relations, engagement, employment law and performance management, we are extremely fortunate to have Julie involved with Ivy Rock Partners and she will play a key role in our future.